A new crisis hits the political system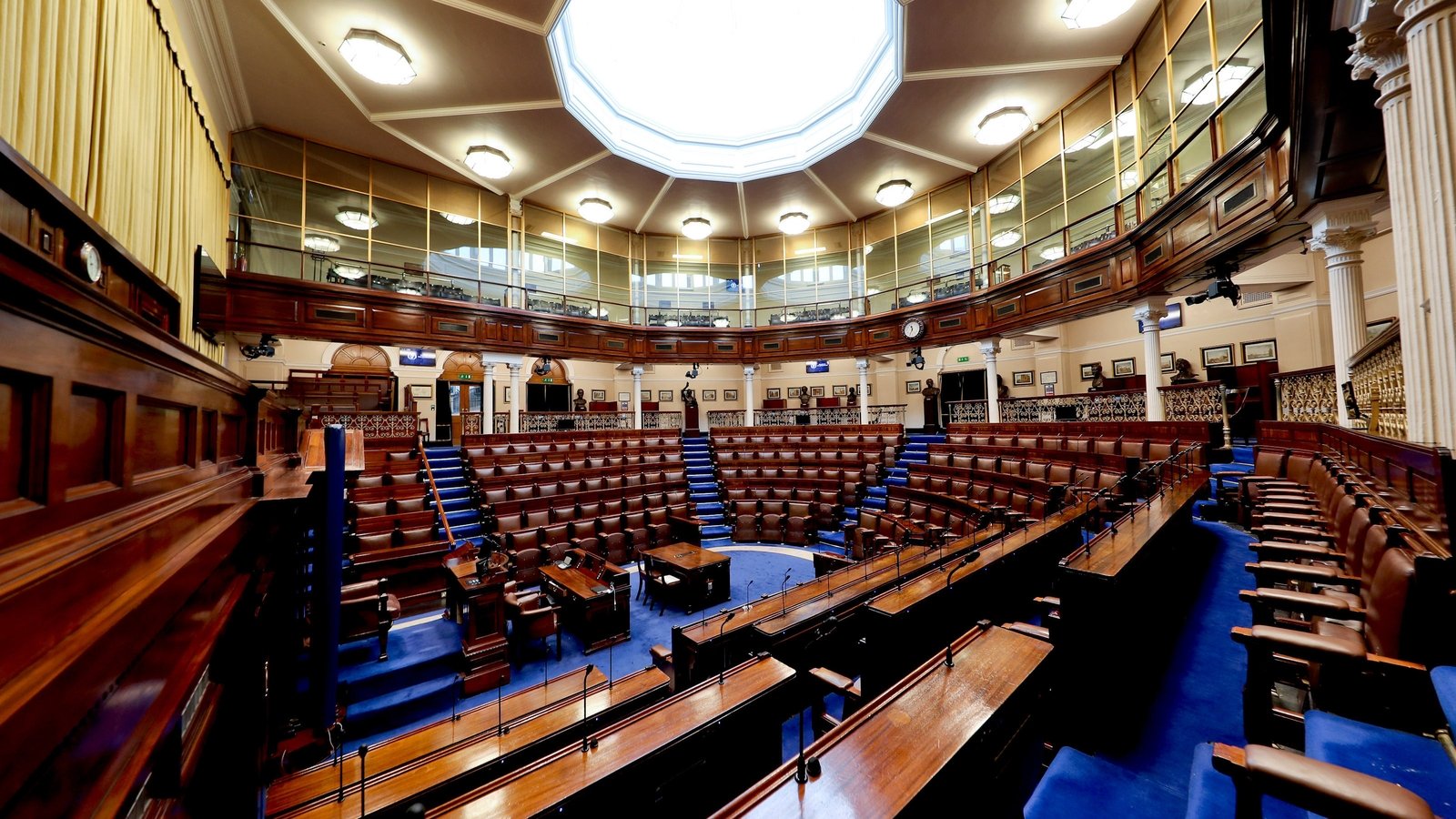 Once upon a time today's events could have been a defining political moment.
After all, a government rushing to agree to a tax cut in mid-March, not budget day, is rare.
Yet amid the storm that has bedeviled the political system for the past two years, there was an uneasy familiarity about it all.
If the mood had eased in government as the worst of the pandemic receded, it was only a fleeting moment, a brief return to the more mundane aspects of political life.
The impact of the war in Ukraine stifled these early signs of optimism and the government began to manage a huge crisis again.
Ministers are now knee-deep in that dreaded thing called "scenario planning" since the scenarios are dark or very dark.
Every page of every memorandum before Cabinet yesterday on this subject is sobering to those who have read them.
Even talking about rationing has now, incredibly, entered the political lexicon.
It is only partially reassuring that there is only a "slight" possibility that rationing of fuel, gas or electricity will actually occur.
In the meantime, the government must take action to keep the economy moving, as energy hikes are making that movement increasingly expensive.
Just yesterday, the Taoiseach acknowledged that price rises were unsustainable for homes and businesses.
The opposition also accused the coalition of being alienated from the realities people face.
The testimony presented by the TDs to the Dáil was final.
Houses cold, food prices soaring while trucks and trawlers sit idle as rising energy costs take their toll.
In the end, the government's response was swift, but there is little confidence that one act will suffice.
The Taoiseach has hinted he will seek EU support for more flexibility over potential VAT cuts on things like heating oil.
A further reduction in excise duties on diesel could also be possible if there is an agreement from the EU.
Everything suggests that other interventions could be considered before budget day.
As the rain fell heavily on Leinster House this evening, there was no little irony that the likely final finance bill linked to the Covid measures was discussed in low-key debate.
But as the latest crisis dissipates, a new wave is already sweeping through the political system.
---
Government announces reductions in excise duty on petrol and diesel
---