Bregal-Backed Blue Harvest Fisheries Defends Against Antitrust Allegations and Potential Justice Department Investigation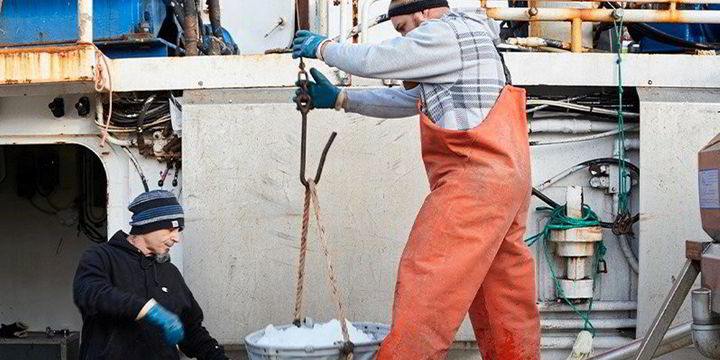 Massachusetts-based groundfish and scallop supplier Blue Harvest Fisheries defended itself on Tuesday against allegations that the company, which is backed by a subsidiary of a German investment group, is subject to of an investigation into fleet consolidation and foreign investment by the US Department of Justice. (MJ).
A series of articles published this year by the nonprofit investigative organization ProPublica examined Blue Harvest's activities in the New England fishing industry, including its quotas and foreign ownership.
Blue Harvest is partly owned by the $500 million (€515 million) private equity group Bregal Partners, a subsidiary of Bregal Investments, itself a subsidiary of Germany's COFRA Holding.
US regulations have strict rules on the percentage of harvest assets that a non-US individual or company can own.
Bregal, however, said Tuesday that he is complying "with all federal regulations in operating his groundfish fleet, including rules regarding fleet consolidation and foreign investment."
ProPublica on Oct. 7, which said the DOJ was conducting interviews regarding antitrust practices among major Massachusetts fishing companies, following the reports.
The article continues below the ad
The ProPublica report released in July claims that the DOJ allegedly based its investigation on companies linked to private equity firms and foreign investors who took over much of New England's fishing industry."
The survey interviewed fishermen who complained about deteriorating working conditions and 'lax antitrust rules governing the amount of fish [companies] can catch."
ProPublica reported that over the past seven years, Blue Harvest has purchased the rights to catch 12% of groundfish in the region, approaching the 15.5% antitrust cap set by the federal government.
The outlet further stated that the company "strengthens its market share by leasing fishing rights to other license holders" and that there are no antitrust restrictions regarding these types of leases.
In its most recent article, ProPublica reported that Blue Harvest was a proponent of a failed proposal that would have allowed scallop boat owners to sell up to 5% of their allocated days to other boats.
Blue Harvest said Tuesday the company does not support the proposal, saying "it played no role in the debate over the measure."
Blue Harvest has sold its scallop fishing assets in recent years and built a new fleet of nine-vessel groundfish trawlers.