Brussels approves the plan for the use of treated wastewater for irrigation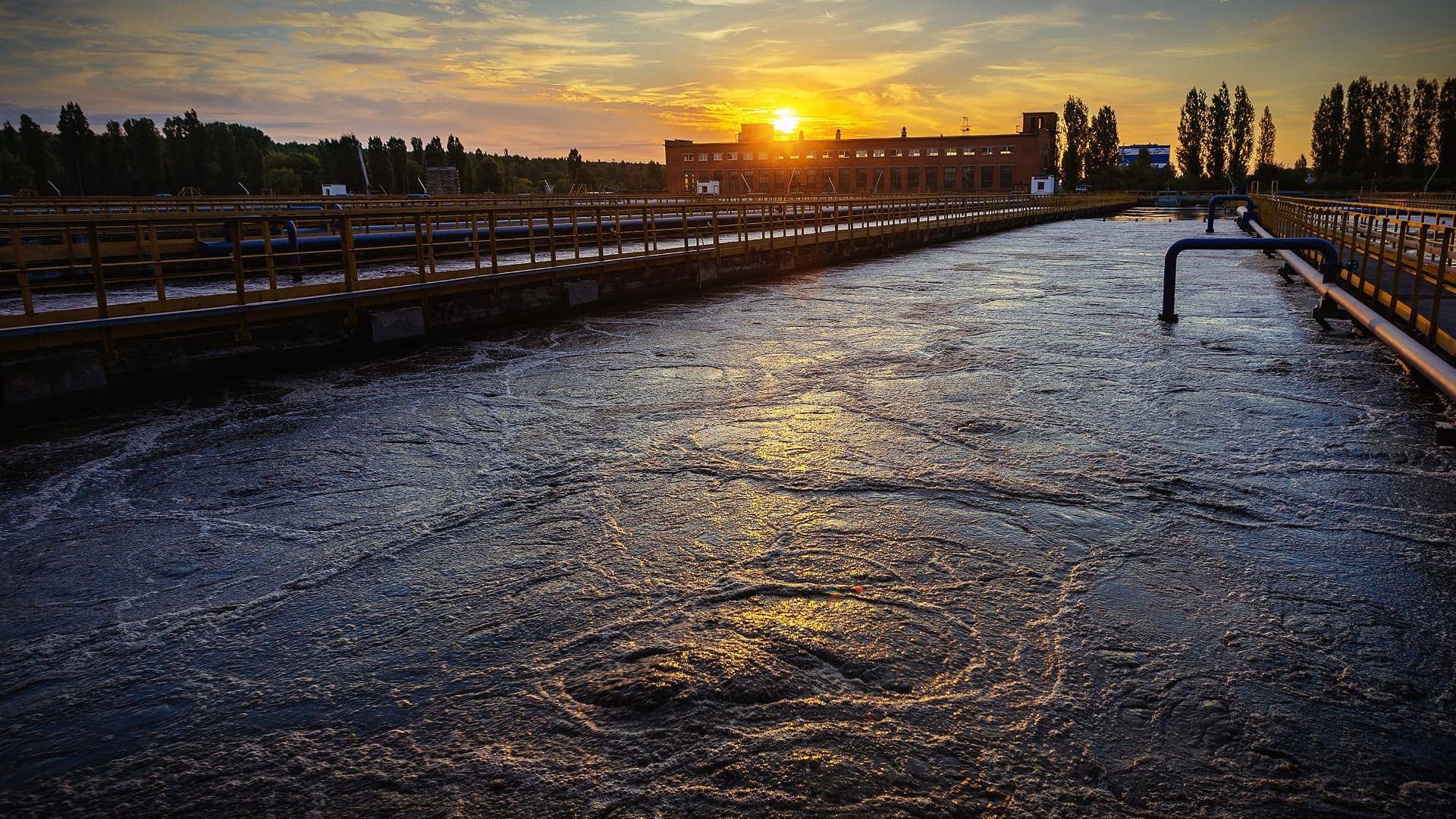 The European Commission is stepping up measures to deal with the severe drought, which is worrying farmers and reducing crop yields across the continent.
Reduced volumes of water available for irrigation are significantly affecting staple crops, including olives, in countries like Italy, Portugal and Spain.
Today's guidelines can help us ensure the safe movement across the EU of food grown with reclaimed water."
However, the effects of the drought on agriculture spread far beyond the confines of southern Europe. It also affected France, Germany, Poland, Hungary, the Czech Republic and Slovakia.
As a result, Brussels issued new guidelines paving the way for widespread use of treated urban wastewater in agriculture.
See also:Flash droughts happen faster and last longer
The guidelines build on already agreed measures that should have come into force soon, such as the Water Reuse Regulation, which sets ​"uniform minimum water quality requirements for the safe reuse of treated urban wastewater in agricultural irrigation.
In addition to requiring member countries to place water management at the top of their priorities, the guidelines also establish minimum monitoring requirements, risk management rules to assess possible health and environmental risks and rules for the transparency of projects and financing.
The document also includes suggested interventions for multiple crops and validation monitoring protocols. For example, the guidelines recommend that table olive growers use only advanced drip irrigation techniques.
Whilst being announced as part of an ongoing EU water management strategy, the new guidelines aim to provide relief at a very difficult time.
According to the European Drought Observatory, the ​"severe" drought continues to spread and worsen. The group added that competition for water is starting earlier than usual and reduced crop yields are expected.
"Freshwater resources are scarce and increasingly under pressure," said Virginijus Sinkevičius, European Commissioner for the Environment, Fisheries and Oceans.
"In times of unprecedented temperature spikes, we need to stop wasting water and use this resource more efficiently to adapt to climate change and ensure the security and sustainability of our agricultural supply," he added. ​"Today's guidelines can help us do just that and ensure the safe movement of food grown with reclaimed water across the EU."
When introducing the guidelines, the commission said uniform minimum requirements would boost consumer confidence and ensure that the single marker for agricultural products works well.
The commission added that the use of treated wastewater would contribute to the EU's goal of reducing the environmental footprint of food systems and increasing the resilience of the continent's farmers.
---
---