EU approves proposals for sustainable Mediterranean fisheries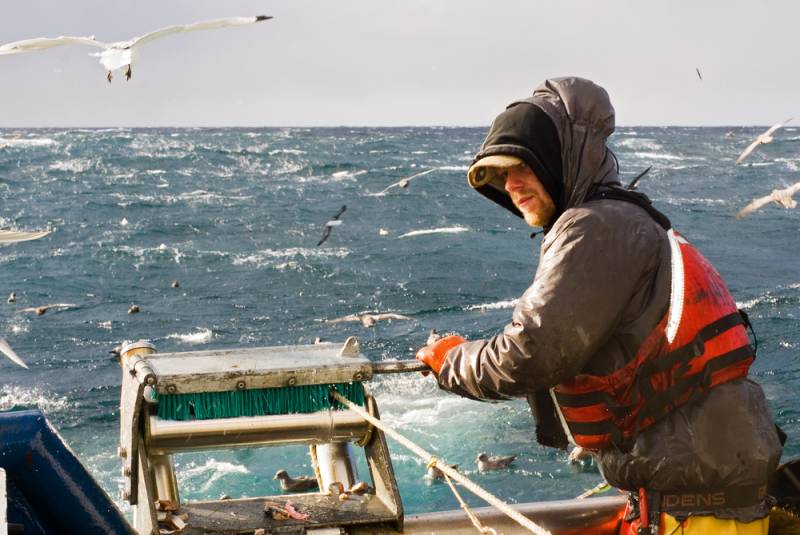 The EU has adopted a proposal for sustainable fishing opportunities for 2022 in the Mediterranean.
The proposal promotes the sustainable management of fish stocks in the Mediterranean and the Black Sea and respects the political commitments made in the MedFish4Ever and Sofia declarations.
Environment, Oceans and Fisheries Commissioner Virginijus Sinkevicius said: "The sustainable management of fisheries in all EU sea basins is our commitment and our responsibility. Although we have seen some improvement in recent years in the Mediterranean and the Black Sea, we are still far from reaching sustainable levels and more efforts are needed to achieve this goal. So today we are making our proposal for fish catches in the two sea basins entirely dependent on scientific advice. "
The proposal implements the multiannual management plan for the western Mediterranean for demersal stocks with the aim of further reducing fishing, in accordance with scientific advice. This part of the proposal will be completed once the relevant scientific advice for this year is available. The ultimate goal is to achieve maximum sustainable yield, the maximum amount of fish that fishermen can remove from the sea without compromising the regeneration and future productivity of the stock, by January 1, 2025.
The proposal also includes management measures for the stocks of eel, red coral, dolphinfish, black-spotted sea bream and deep-sea shrimp in the Ionian and Levantine seas and in the Strait of Sicily.
---
Thank you for taking the time to read this article, be sure to come back to the Euro Weekly News website for all your up-to-date local and international news and follow us on Facebook and Instagram.