Everywhere Now – Gympie Today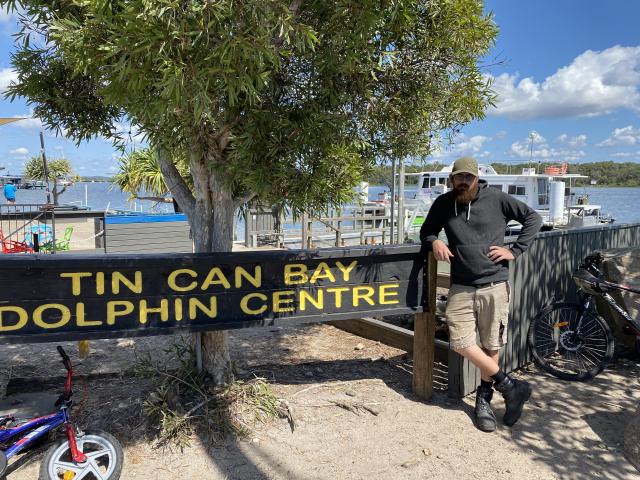 Arthur Gorrie
Ben Dunstan says his work at the Barnacles Dolphin Feeding Center in Tin Can Bay is complete if environmental laws planned by the state government are introduced without change.
He says the general-purpose nets the government wants to ban are less damaging than the tunnel nets that would be allowed, even if they are over 1.5km long and in the water for days.
He says fishing restrictions would conflict with government requirements that all fish fed to bay dolphins be caught nearby.
He says about 70 jobs will be affected in the small town of Cooloola Coast, and commercial fishing and dolphin tourism will add about $28 million to the economy.
At the Sheridan Banks, north towards Hervey Bay, there is no runoff from supposedly toxic logging and defense operations "and they have seagrass," he said.
"Without the dolphins, Tin Can Bay will close," he said, despite claims the recreational sector can save it.
"So will the tourism industry," he said.
"Which German backpacker comes here to go fishing?"
"This does not only concern us, but all cafes, services, accommodation and shops"
Mr Dunstan says a major flaw in the Government's plans is that "they have no information on the impact of recreational fishing", including injuries from fishing lines and hooks.
He says recreational anglers have low catches only because, like commercial operators, "you have to know the spots".
"Trawlers can't keep their bycatch and have to discard it, even if they're dead, so they can't help with any shortabe."