Finnish water industry receives 140 million euros from FEMAF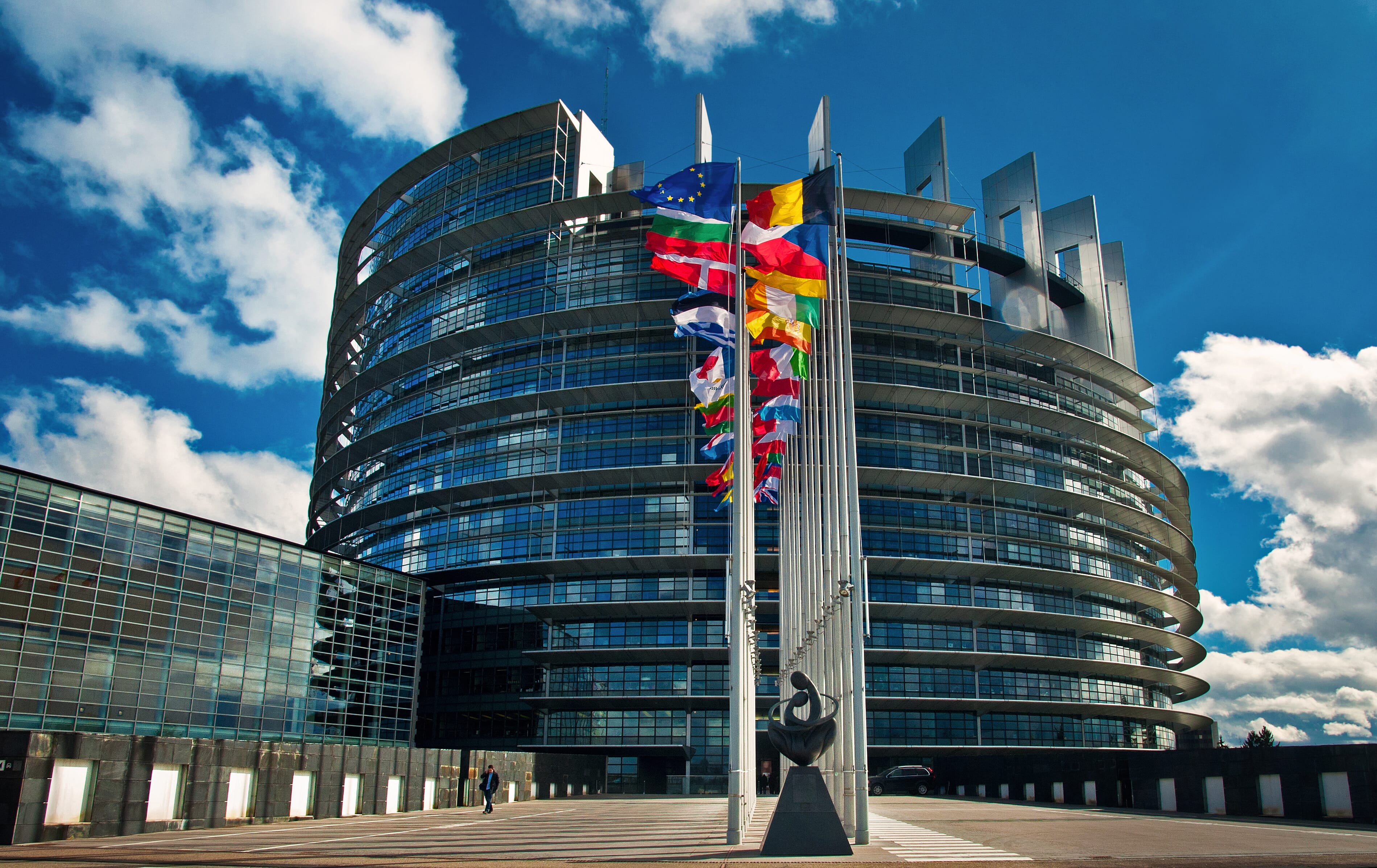 Following the adoption of the 2021-2027 Affiliation Regulation with Finland, the Commission has adopted the European Maritime, Fisheries and Fisheries Fund (EMFF) program for Finland, adopting the fisheries coverage Frequent (CFP) EU and EU coverage defined in Europe. achieved its priorities. Inexperienced business.
The total monetary allocation for the Finnish program 2021-2027 is €140.3 million for the following six years, with an EU contribution of €71.8 million. The Fund will promote the sustainable progress of the Finnish fisheries and aquaculture sector by selling modernization and innovation.
More concretely, this system will facilitate the supply of native fish and the case of small-scale fishing actions; analysis and innovation to improve efficiency and digitization throughout your value chain; and the conservation of biodiversity and the status of fish shares.
Commissioner for Framework, Oceans and Fisheries, Virginijus Sinkevičius, said: "I am happy to announce this new EMFAF program which can help progressive tasks in Finland and accelerate an inexperienced and digital transition in the sectors of the fishing and aquaculture. Finland, Sustainability and modernization. I am assured that it will protect the marine environment and the circumstances for the preservation of fish shares while supporting it.
FEMAF helps aggressive and progressive fisheries and aquaculture
This system is built on a certain number of "excitations" adapted to the context of Finnish sea basins and inland waters.
Support the sustainable progress of the Finnish fisheries and aquaculture sector by investing in tasks that protect the circumstances of major manufacturing and promote innovation and digitization.
defend marine biodiversity and promote sustainable practices to ensure the sustainable use of fish shares and sound environmental requirements
Double Finnish aquaculture production by 2030 in line with EU Aquaculture Strategic Guidelines 2021-2030 through licensing, location administration, round economic system options, new applied science and the possibility of emissions-based permits.
increase the resilience and profitability of the aquaculture and processing sector and help improve the traceability and management of fish commodities.
Main results expected for 2021-2027
This system aims to expand Finnish fish consumption to 2 doses per capita per week by 2030. This system further plans to promote modernization and innovation and enhance environmental safety.
FEMAF further seeks to enhance collective data and improve fisheries innovation through partnerships between business and the non-public sector and public actors. This system envisages analysis and growth tasks that can contribute to the conservation of biodiversity and the restoration of aquatic ecosystems. These tasks will contribute to the goals of the 2030 Biodiversity Technique and the Finnish Precedence Framework for the movement.