Hotline Documentary: "I inject common sense into the fishing industry to reduce illegalities in the industry" – Mavis Hawa Koomson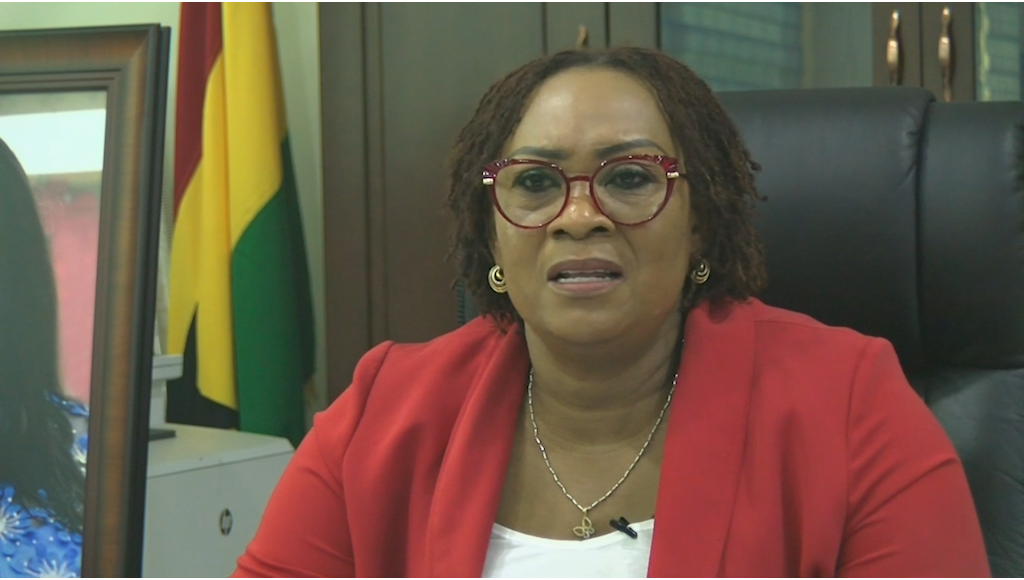 The Ministry of Fisheries and Aquaculture Development says nothing will stop it from strictly enforcing fisheries laws to tackle illegalities in the sector.
Ghana imports $200 million worth of fish to meet its fish needs due to illegal, unregulated and unreported fishing practices.
The Commission of the European Union, leading the fight against illegal, unreported and unregulated (IUU) fishing worldwide, has issued a warning (so-called yellow card) to the Republic of Ghana that it risks being identified as an uncooperative country in the fight against the practice. The decision was based on various shortcomings in Ghana's ability to comply with its obligations under international law as a flag, port, coast or market state.
Gaps identified included illegal transhipments at sea of ​​large quantities of undersized juvenile pelagic species between industrial trawlers and canoes in Ghanaian waters, shortcomings in monitoring, control and surveillance of the fleet and a legal framework that does not is not aligned with relevant international obligations. Ghana has signed. Sanctions imposed by Ghana on vessels engaging in or supporting IUU fishing activities, according to the European Commission, were neither effective nor sufficiently dissuasive.
Following the JoyNews documentary titled "Saiko, when the last fish is caught", the Ministry of Fisheries and Aquaculture Development headed by Mrs. Mavis Hawa Koomson, announced the prohibition of Saiko's activities, the illegal transhipment of fish at sea.
In our latest hotline documentary, 'When the Last Fish is Caught', Fisheries Minister Mavis Hawa Koomson reveals how she is injecting common sense into the fishing industry to help recover fish resources from the country.
The minister said that barely a month after taking office, the European Union had slapped Ghana with a "yellow card".
"So I called the EU Ambassador from Ghana and asked her, my sister, what is going on? How can I be slapped with such a punishment when I just took office barely a month ago? And she said to me: 'sister, calm down, it was something that was there before you came, but you have to carry the cross and then, let's see. So we started working and I had to move from Ghana to the EU with the president to go talk to them.
According to the Food and Agriculture Organization of the United Nations, more than 90% of the world's fish populations are fished at or above sustainable levels.
Madam Mavis Hawa Koomson believes that with strict enforcement and a strict sanctions regime, Ghana could be off the hook very soon.
"As we sit today I have received no complaints, not even from the artisanal fishermen, that there has been a transshipment because I let them know that if we see or you are caught to tranship, your ship will leave to see it immediately," she said.
The hotline documentary airs Monday at 8:30 a.m. on the Great morning show on Joy FM and on your JoyNews Channel at 8:30 p.m.