Iceland blocks Russian trawlers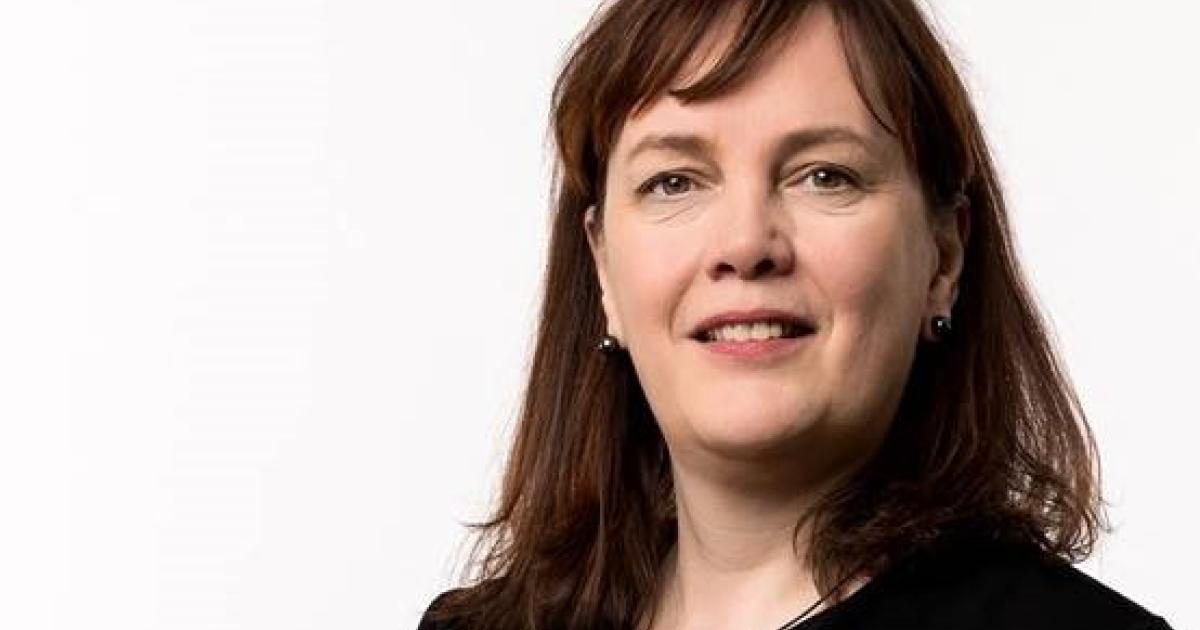 "The effect of the sanctions on the overall economy will be limited, however, it will have a significant effect on certain fishing technology and service companies," the fisheries minister said.
The minister added that the Russian authorities will be officially informed of the change and that the Icelandic Coast Guard will also send a notification about it via an international alert system.
Unclear consequences
Following the 2015 counter-sanctions, Iceland's main trade with Russia has been the sale, design, installation and maintenance of technology for the Russian fish industry. This has also stopped now.
It is still unclear what consequences the current war will have for Icelandic fishing companies, as not only sales to Russia and Ukraine are affected, but also sales to third countries who then sell products to the same countries .
The effect will be around billions of crowns, argues Finance Minister Bjarni Benediktsson, who nevertheless says he is convinced that harsh sanctions against Russia are justified.
"I don't have the slightest doubt and I'm very happy that there is broad agreement to do more than what we have done before. The government has often been criticized with arguments that what has been done in response to the annexation of Crimea was too weak.
Remove the vodka
The war in Ukraine is also hitting alcohol sales, and Iceland's state liquor monopoly, Vinbudin, has pulled Russian vodka from its shelves.
"Following the Russian invasion of Ukraine, voices were raised demanding that we remove Russian products from our sales. State liquor monopolies in the Nordic countries have advocated for a halt to sales of Russian alcohol. In Iceland, the law does not allow such a unilateral decision and the agreement of private sector wholesalers is required," Vinbudin said in a statement.
On Monday, Nhja Vinbudin, Iceland's only web-based liquor store, pulled all of its Russian products.
"Russia's attack on Ukraine is a serious threat to European security. We stand in full solidarity with our closest allies and partners, and we will fully participate in any international sanctions imposed immediately. Iceland reiterates its strong support for Ukraine and condemns the attack on Ukraine and its territorial integrity. We encourage Russia to immediately withdraw its military forces from Ukraine," Icelandic Foreign Minister Thordis Kolbrun Reykfjörd Gylfadottir said in a statement.