Local Pawn Shops Settle Allegations of Interest and Illegal Charges | Economic news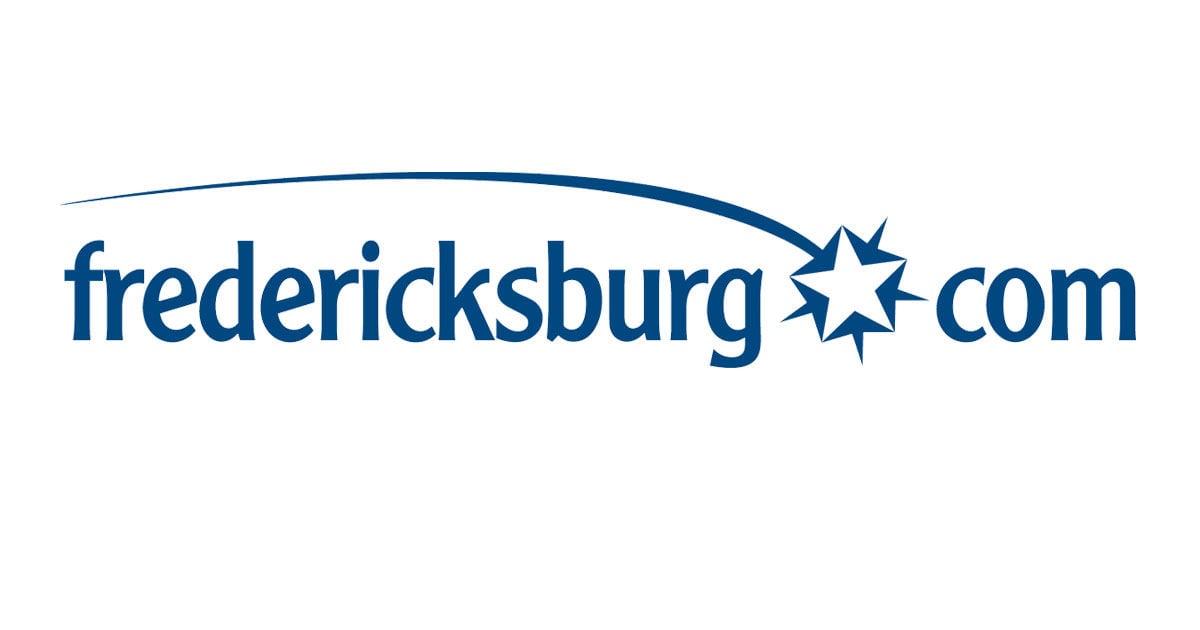 A permanent injunction is also in place, preventing Pawnking and All Star from violating Virginia laws applicable to pawn shops and the Virginia Consumer Protection Act.
Attorney General Herring has taken legal action against a number of Virginia pawn shops for charging illegal interest or making illegal auto title loans, and has partnered with the Federal Bureau of Consumer Financial Protection to make enforce federal and state consumer finance laws.
Last January, the US Consumer Financial Protection Bureau accused three Fredericksburg-area pawnshops of misleading customers about the cost of their loans. Spotsylvania Gold & Pawn, Fredericksburg Gold & Pawn and B&B Pawnbrokers have underestimated annual interest rates on their loan agreements by as much as half, according to three separate lawsuits filed in US District Court for the Eastern District of Virginia.
In 2015, Herring filed a lawsuit against B&B Pawnbrokers Inc. for making illegal and unauthorized motor vehicle title loans and charging them excessive fees.
In 2014, Liberty Pawnshop & Gold LLC in Fredericksburg entered into a deal with the state after granting unlicensed auto title loans.
Those who have received loans from Pawnking at its 4521 Plank Rd. Store from September 13, 2014 through November 12, 2015 and have questions about the settlement should call the company at 540 / 785-7474.