! Murcia Today – Spain slaughter 910 million animals for meat exports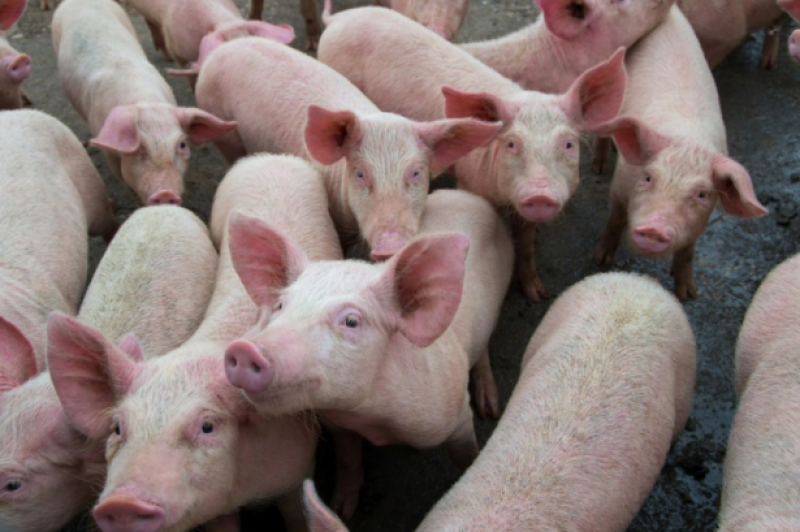 Spain has fewer free range animals than any country in the European Union, according to animal welfare groups
The number of animals killed last year in Spanish slaughterhouses climbed to 910 million, 6.3% more than in 2019. In total, there are 2.5 million killed per day, 104,000 per hour, 1,700 per minute and almost 30 per second. Ironically, the amount of domestic meat consumed in Spain has declined in recent years, so exports to Europe and the rest of the world are to blame. As a result, animal welfare groups have taken on the "sinister" industry and criticized powerful meat factories for usurping smaller, more humane farms.
Last year, 800 million birds, 56.1 million pigs, 40.7 million rabbits, around 9.5 million sheep, 2.4 million cows, 37,000 horses and 1.2 million goats were slaughtered in Spain for the international meat market, according to statistics released by the Ministry of Agriculture, Fisheries and Food (MAPA).
The result of all this was the production of 7.6 million tonnes of meat, most of which was exported. In the first six months of 2021, 60,000 tonnes more meat was produced in Spain than in the same period last year.
While more and more meat is produced in Spain, Spanish households now buy 6.5% less than four years ago, according to the NGO Animal Equality, mainly because this country keeps only a meager third of what is produced. Meat exports have increased by 47% since 2016, with the main buyers being China and France.
Interestingly, since 2010 almost half of the small livestock farms in Spain have closed completely, while the number of macro farms has grown exponentially.
As the world unites against climate change, it is important to note that these large-scale production plants, which can house up to 50,000 pigs or a million chickens, generate 14.5% greenhouse gases and water pollutants on the planet. The meat industry alone creates 15 times more dung than natural farms, an amount that could fill 24,000 Olympic swimming pools a year, according to Animal Equality.
Surprisingly, Spain has the highest number of caged farm animals of any EU country: "99% of rabbits, 98% of pigs and 82% of chickens live permanently behind bars", according to a farm animal welfare organization.
Image: Archives