Navy arrests 11 sailors for violating maritime law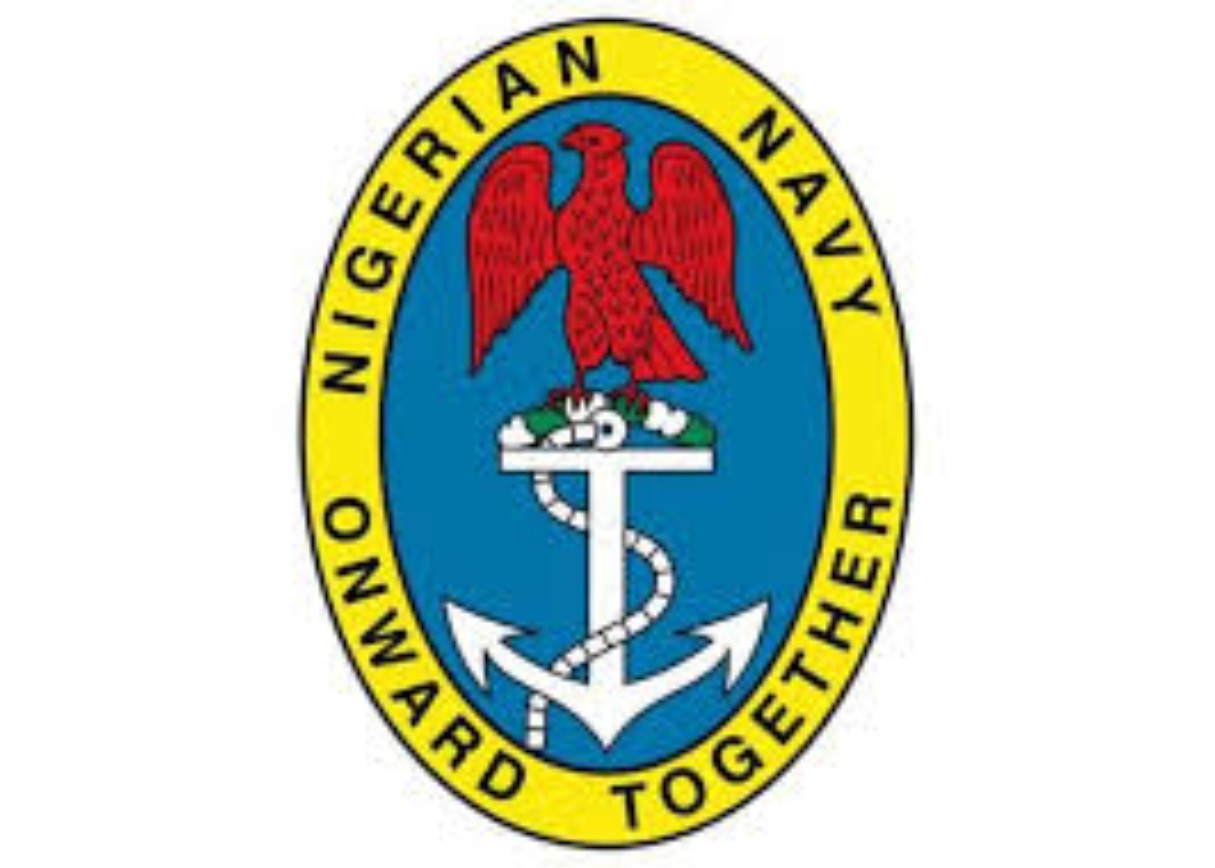 The Independent Petroleum Marketers Association of Nigeria (IPMAN), South East Zone, has threatened to close depots in Calabar, Port Harcourt and Enugu due to relentless police harassment by its leaders.
The Chairman of Cross River State, IPMAN, Mr. Robert Obi made the threat last Friday in Calabar during an interview with reporters.
Obi said the association decided to close all depots and stations after a series of meetings with some stakeholders over police harassment of its leaders.
He alleged that the Police Judiciary Unit at the force's headquarters in Abuja had attempted to arrest its leaders throughout the area and possibly install a factional leadership.
He said any arrest of its leaders in the area would create more crisis in the association despite the various court rulings ending the case.
Obi said that the Attorney General of the Federation, in a letter, a copy of which was sent to Mr. Chinedu Okoronkwo and his faction, which lost in the Supreme Court, had recognized Alhaji Sanusi Fari as the authentic national president of 'IPMAN.
Obi disapproved of alleged maneuvers by law enforcement officials and some, whom he described as "disgruntled elements", to either misinterpret the Supreme Court's decision or subvert the will of the people.
He said their goal was to impose their cronies on the association even when the facts were very clear.
"Despite legal advice, the police are making every effort to arrest the current executives of IPMAN in Nigeria, including at the Calabar NNPC depot and hand over leadership of the association to persons of their choosing.
"IPMAN warns that the police should take no further action to interfere with the current leadership of the association. We will shut down distribution channels for oil and related products in Nigeria until the police do the right thing.
"The leaders of IPMAN have decided to uphold their rights in the constitution and to respect the laws in force and the judgments of the courts in force in their favor," he said.
The Tide has learned that the area is in the throes of a leadership crisis that has led to various lawsuits.
IPMAN's Southeast Zone includes Enugu, Aba, Rivers, Cross River and Benue State with over 40 depots and 1,000 service stations with around 2,000 members.
The area has had a bitter battle with Nigerian police officers over an alleged attempt by the police to impose factional leadership on the association.
Meanwhile, the Force Headquarters spokesman, Mr. Olumuyiwa Adejobi, said he was unaware of the case.
Earlier, the Cross River State Command of the Nigerian Police said it was unable to respond to the allegation.