UK government support for the Scottish seafood export sector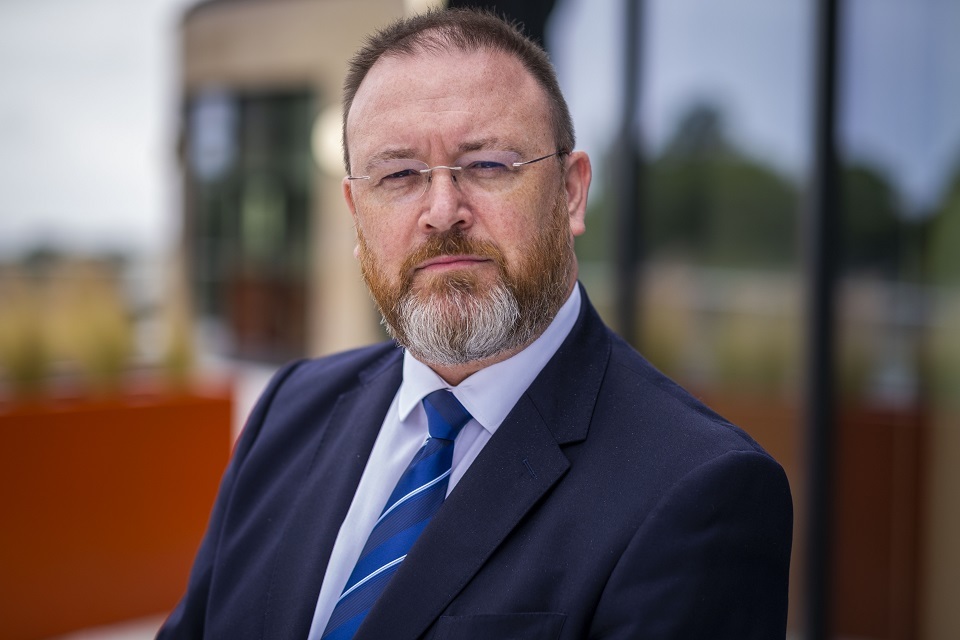 The Scottish Seafood Exports Task Force was born out of consultation with industry to look at export problems encountered after Britain left the EU. It brought together key industry representatives from the catching, processing and aquaculture segments with politicians and officials from the UK and Scottish government.
The working group was chaired by David Duguid, UK Minister in the Scottish Government.
After the last meeting yesterday (Monday), he said:
A tremendous spirit of cooperation has helped us to achieve results, for example on faster digitization of export processes. The frequency of supplier declarations has been reduced, helping to ease the administrative burden on businesses, and other changes brought about by the working group have reduced the time required to prepare seafood for export.

We will release a final task force report and have agreed to meet again in six weeks to work out with industry how best to continue our productive engagement between the two governments.

We plan to continue to provide action-oriented engagement and look forward to the sector maximizing the opportunities offered by the UK, which is now an independent coastal state, freed from the yoke of the Common Fisheries Policy.

The UK government has committed £ 100million to the sector to help secure a bright future for an industry vital to so many of our coastal communities. I would like to thank everyone involved, especially those in the industry without whom the task force could not have produced the results we have.
The Scottish Seafood Exports Working Group grew out of consultation with the seafood and aquaculture industry and has met virtually. It held eight formal meetings, while sub-groups of experts discussed specific issues in detail.
The task of the task force was to be a global body acting on medium and long term issues for the industry, and to complement the UK-wide consultation with the aim of increasing confidence in seafood and aquaculture supply chains.
The working group consisted of a core of members drawn from the catching, processing, exporting and aquaculture sections, and invited experts and industry specialists to join in such a way. punctual. Key members represented included the Scottish Seafood Association, Scottish Fishermen's Association, Scottish Salmon Producers' Organization and Seafood Scotland.
British government attendees included George Eustice, Secretary of State for Environment, Food and Rural Affairs, and Victoria Prentis, Under Secretary of State for Agriculture, Fisheries and food.
Scottish Government Cabinet Secretaries for Rural Affairs Fergus Ewing and most recently Mairi Gougeon were also present.
The UK government has offered considerable financial support to the seafood industry. In addition to replacing £ 32million for EU funding, the government has introduced a product disruption support program from the sea for £ 23million. In addition, £ 100million is allocated to the UK sector to maximize the opportunities arising from Britain's emergence from the EU's Common Fisheries Policy as an independent coastal state.