World seafood news and prices.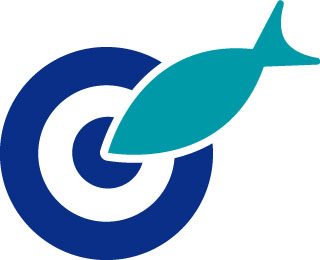 VIDEO: Peter Pan sets base price; cod from the Gulf of St. Lawrence; restoration forecasts; Refusal of prawns in June
Join SeafoodNews Editor Amanda Buckle and Editor Ryan Doyle as they break down some of the week's biggest stories, including Peter Pan Seafood's base price for Bristol Bay sockeye salmon and the ban on sockeye salmon. a year of commercial cod fishing in the northern Gulf of St. Lawrence. Plus, get the inside scoop on Technomic's latest forecast for foodservice and learn more about June shrimp rejections.
This episode is brought to you by the fourth annual meeting of the Association of Genuine Alaska Pollock Producers', or GAPP, Wild Alaska Pollock, to be held at the Westin Seattle in Seattle, Washington on October 17, 2022. The meeting will feature representatives from all segments of the wild Alaska pollock industry, marketing experts and visionary speakers designed to challenge the status quo and inspire collaboration to meet future industry challenges. Topics will include economic updates, consumer research and trends, results from GAPP's new "Always On" Wild Alaska Pollock awareness and demand campaign and much more. SeafoodNews and Urner Barry are proud sponsors of this event. GAPP would also like to thank the Alaska Seafood Marketing Institute for its sponsorship. For more information and to register for the meeting, please visit alaskapollock.org/about-us/events. Don't miss!
Whole story "